Customized Products and Solutions
What do you do when you design a machine and cannot find a solution off the shelf that meets your specific requirements?
THE ANSWER, WE CREATE A SOLUTION FOR YOU.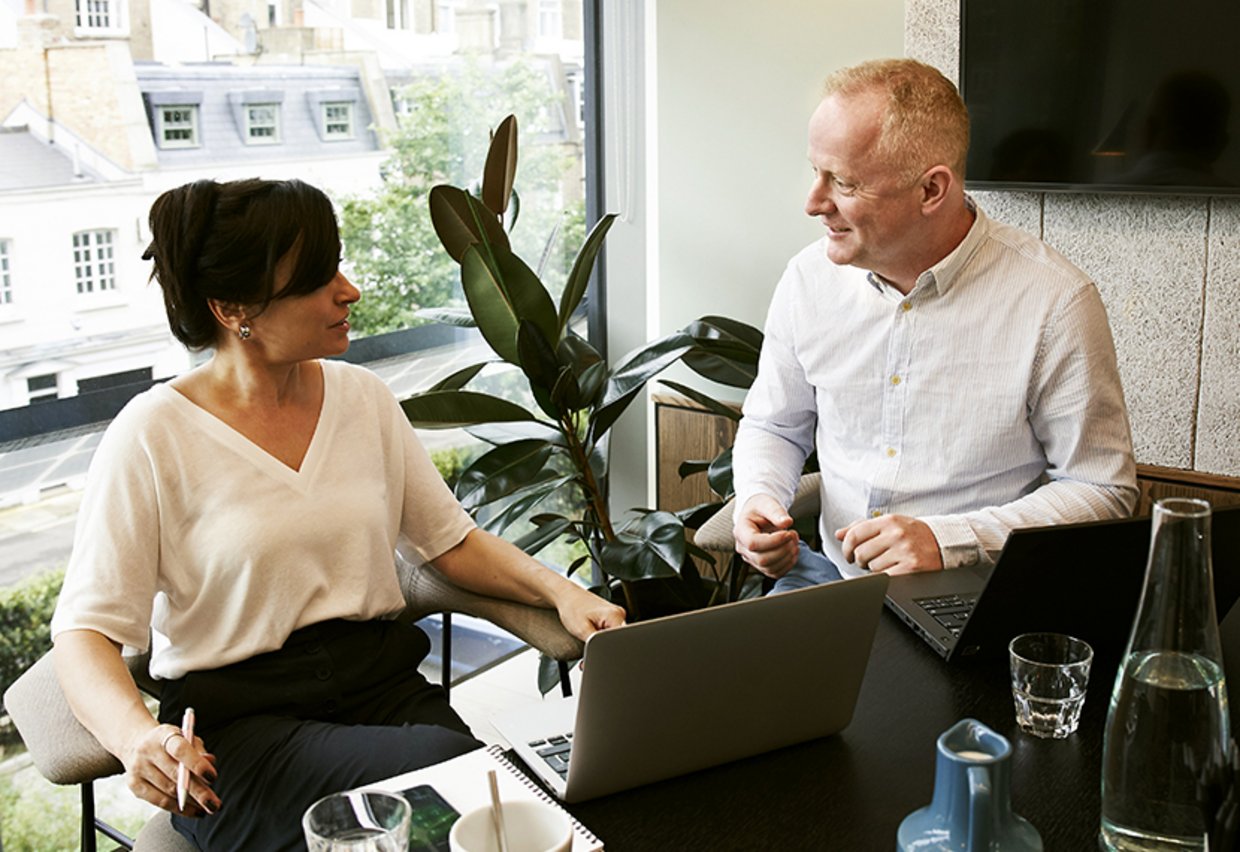 Exactly tailored to your requirements
Perfect solution for attractive prices
Risk-free, fast realization
Mechanical and electronic custom designs according to specification
Starting with small quantities
We develop your solution completely in-house
Reliability and long service life
Maintenance-free operation
Lowest life cycle costs
Web edge control. Sometimes, it can be a little more?
Control integration, installation space, accessories, installation variants. These are just a few reasons that may require a customized solution. We never lose sight of customer benefit and profitability.
TAILORED STEERING FRAME
Extremely robust frame with milled aluminum plates
Milled aluminium plates
Variable widths
Easy integration
Controller without control panel, but single connection to the master controller