Certification. Our Guarantee for You.
Compliance with national and international guidelines and regulations for products, as well as guidelines for the operation of systems, components or assemblies is important to us. Therefore, a certification that allows the required, safe use of technology is essential.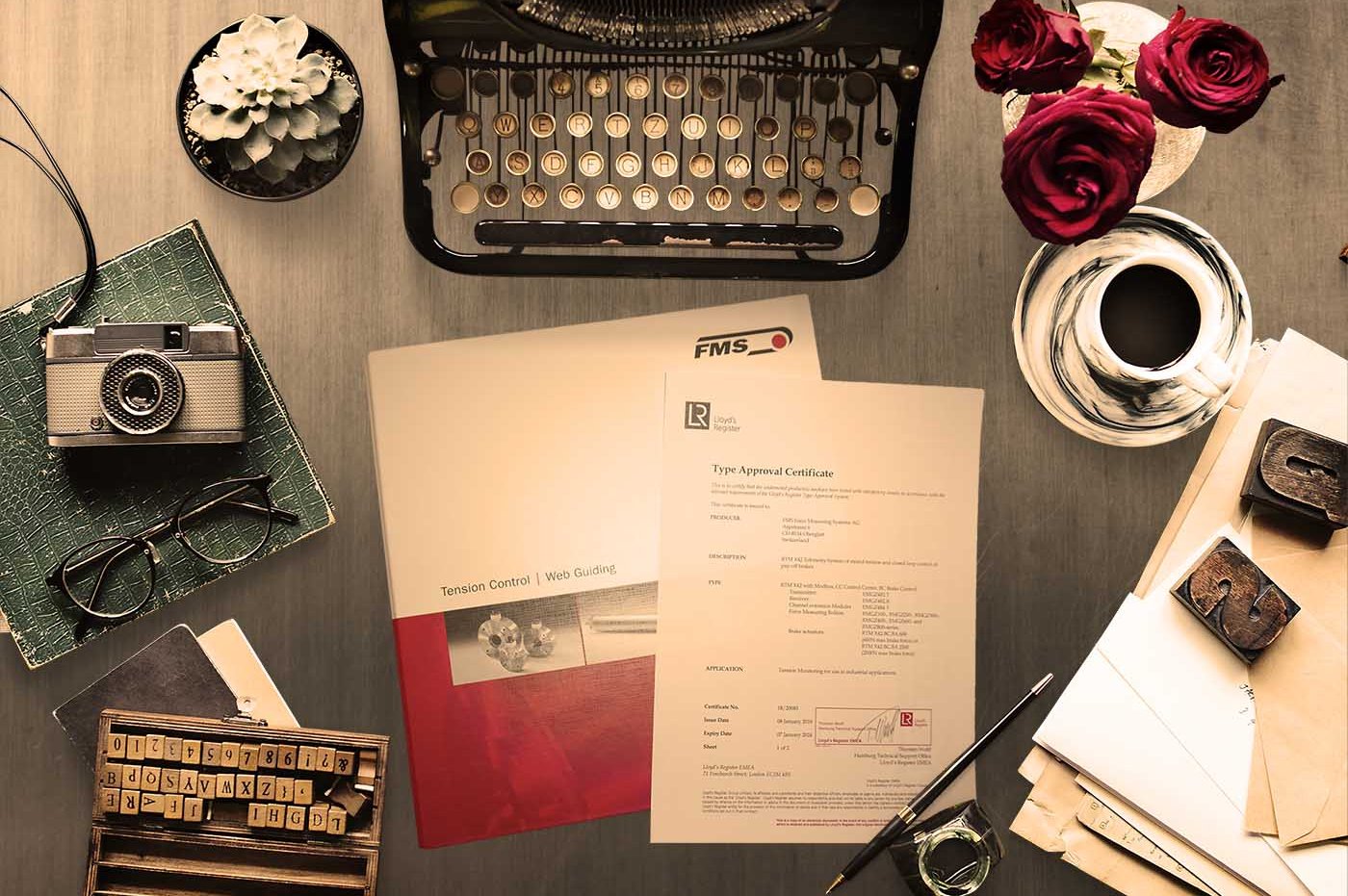 Lloyd's Register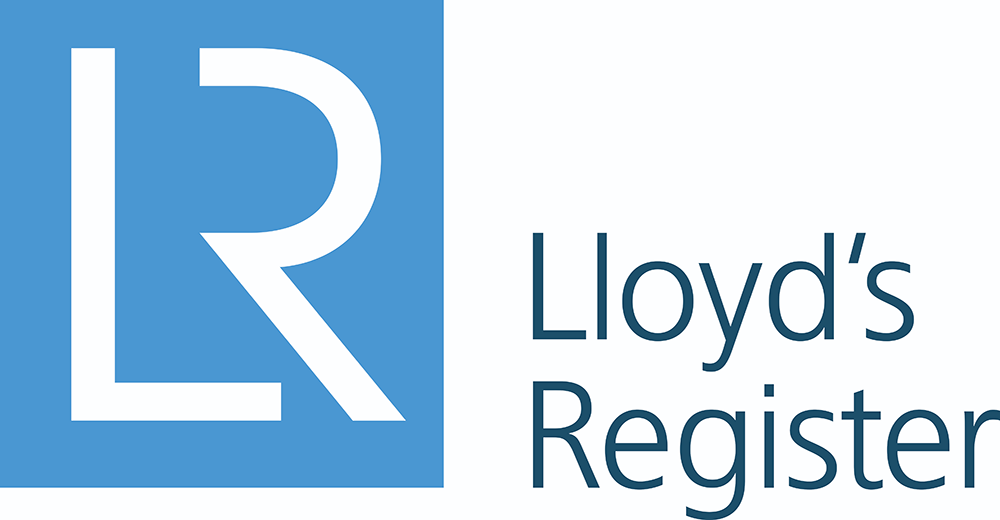 For around 150 years, Lloyd's Register has been testing and certifying safety-critical products, systems and processes in Germany in accordance with nationally and internationally recognized codes, standards and regulations. Lloyd's Register test engineers assist manufacturers and system operators in minimizing their risk by helping them to ensure quality, accuracy and regulatory compliance. For exporting manufacturers, Lloyd's Register helps open new market access with more than 60 accreditations worldwide and as a Notified Body in Europe. In addition, Lloyd's Register is recognized as an approved inspection agency (ZÜS).