Are you looking for an accurate platform scale with maximum precision and very good system integration options? It should be freely configurable in terms of dimensions? And in addition, have the highest sensitivity for precise measurements? Then the FMS-platformSCALE is the right solution for you. To the data sheet.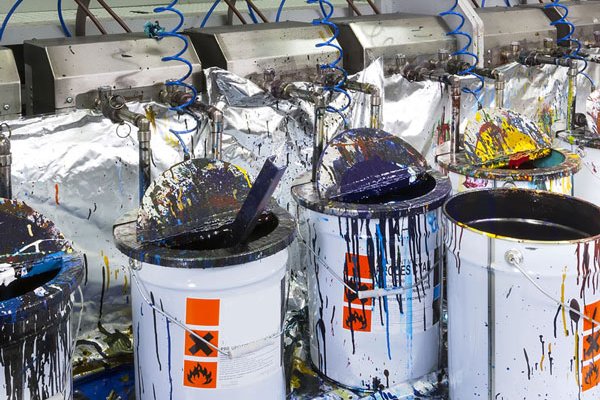 Robust and durable
Highly precise
Modular design and easy system integration
Safety
Torsion-resistant, galvanaized
Steel frame with stainless steel cover
Resolution from 5 g (0.011 lbs.)
Easy integration of the scale into your PLC (with FMS amplifiers)
Applicable in hazardous areas (with ExMGZ100/200)
Attractive price
Reliability
Long lifetime
Maintenance-free operation
The platform scale has a modular design so that we can quickly and easily adapt the dimensions to many technical details to your individual needs. Planning, project planning and implementation of individual solutions take place entirely in-house. We can thus realize both small and large series quickly and at attractive prices.
In combination with our proven single- and dual-channel measuring amplifiers of the EMGZ491- and EMGZ492-series, the platform scale can be easily integrated into existing fieldbus networks of all kinds. Our measuring amplifiers offer interfaces of all kinds: PROFINET, EtherNet/IP and ETHERCAT.
By additionally using our intrinsically safe barrier ExMGZ100/200, the platform scale can also be used safely in explosion-protected areas.