Find your ideal product. Go to our product finder.
Are you looking for a force sensor, also known as force transducers or load cells, with a long service life that is maintenance-free? Should it be suitable for your installation and application situation? Does it need to have the highest sensitivity for precise measurements? Then a force sensor from FMS, for your demanding applications, is the right product for you.
Reliable, proven technology
Precise measurement results
For every installation and application situation
Options for the most demanding applications
Strain gauge in full-bridge circuit to compensate for temperature influences
Measuring body and housing made of stainless steel or high-strength aluminum, mechanical overload protection, robust with high repeatability
Different series, sizes and nominal forces for a wide range of web tensions
For elevated temperatures, aggressive environments, special installation conditions, vacuum applications
Highest precision above the market standard
High reliability and long service life
Only supplier of double range measuring bearing
Wide range of constructive solutions
100% compatible
Custom-made products possible
The FMS force sensors. A success story.
FMS has been producing force sensors for the industry for more than 25 years. FMS has succeeded in creating a unique portfolio with innovative developments. Due to their long service life and their sophisticated design, they have a become a reputable product.
Continuously optimized
Due to continuous improvements and continuous maintenance and extension of their portfolio, FMS force sensors offer maximum performance and efficiency for end customers as well as for OEMs.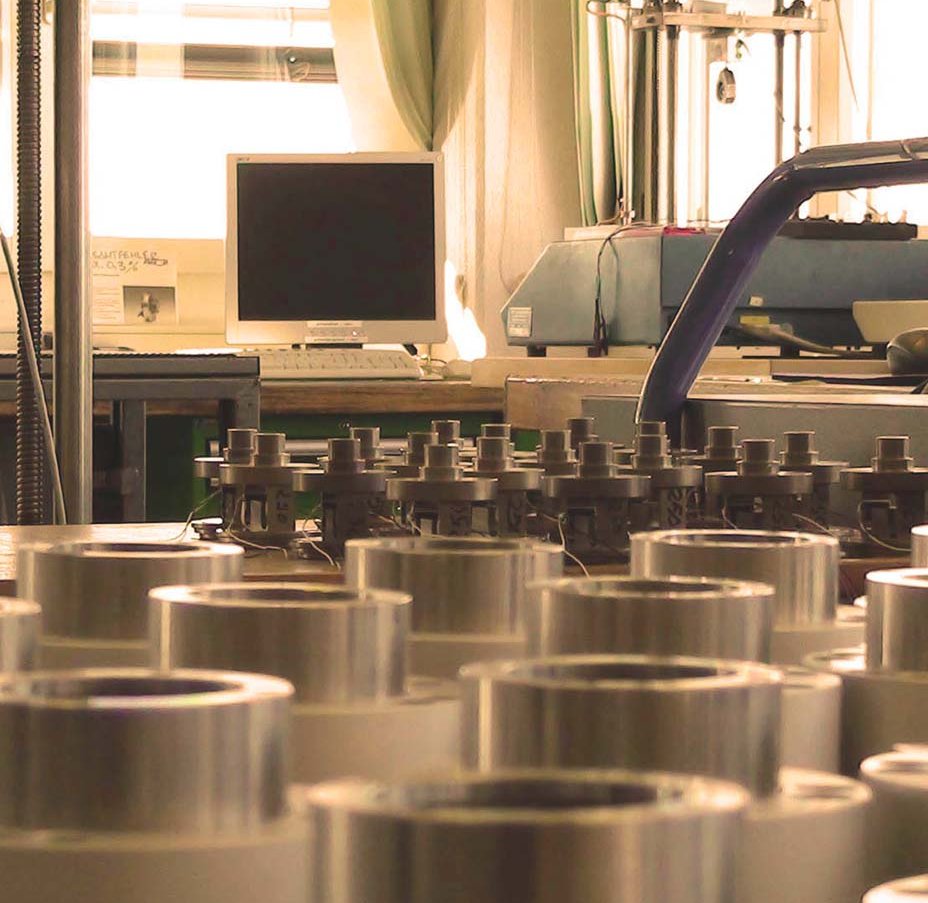 Meeting requirements
The proven principles of the FMS design such as double bending beams and the use of strain gauges (SG) in full-bridge circuits and the integrated overload protection help us to always meet the expected requirements.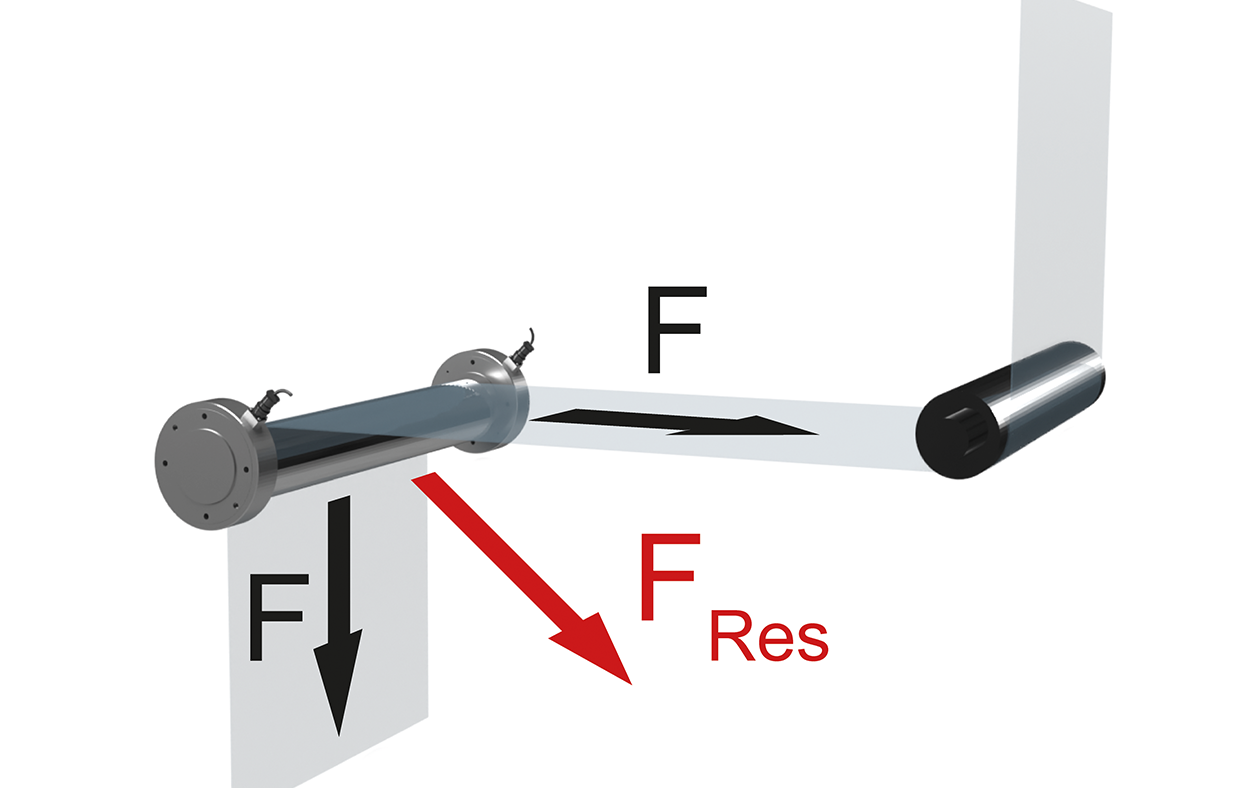 Function description
The supplied excitation voltage of 5 VDC undergoes a change when a load is applied to the force sensor, the strain gauges are compressed or elongated and this change alters its resistance value. We then amplifier this change and converted into a force value and provide a useable signal output. The main advantage of the SG full-bridge circuit is its simple and robust design. Temperature changes of the environment are almost completely compensated for by this design. The integrated, mechanical overload protection prevents damage to the force sensor by preventing overload situations, thus helping to ensure durability and precise measurement results over and over again. All FMS tension monitoring products are freely combinable and allow you to put together the best possible solution for your application.