Linear Actuator for Web Guide Control on Winders and Unwinders
Are you looking for a linear actuator for precise unwinding and winding of webs for a high productivity of your machine? Should it be flexible and very easy to use in its application? Then a linear actuator from FMS is the right product for you.
Ease of use
Reliable and robust
Wide correction range
Variable installation options
No parameterization required
Fast and precise stepper or BLDC motor
Many variants with different thrust forces and strokes
Wide range of accessories
Reliability
Long service life
Maintenance-free operation
Lowest life cycle costs
The FMS linear actuator. Complies with hygiene regulations.
The drive equipped with a powerful stepper or BLDC motor is very flexible and easy to use. From a hygienic point of view, actuators of the FMS-winderGLIDE series are superior to hydraulic drives, especially in the field of food and medical packaging.
Three sizes for lightweight to heavy duty winders
BKS.D.3 with 650 N thrust
BKS.D.4 with 1250 N thrust
BKS.D.7 with 4000 N thrust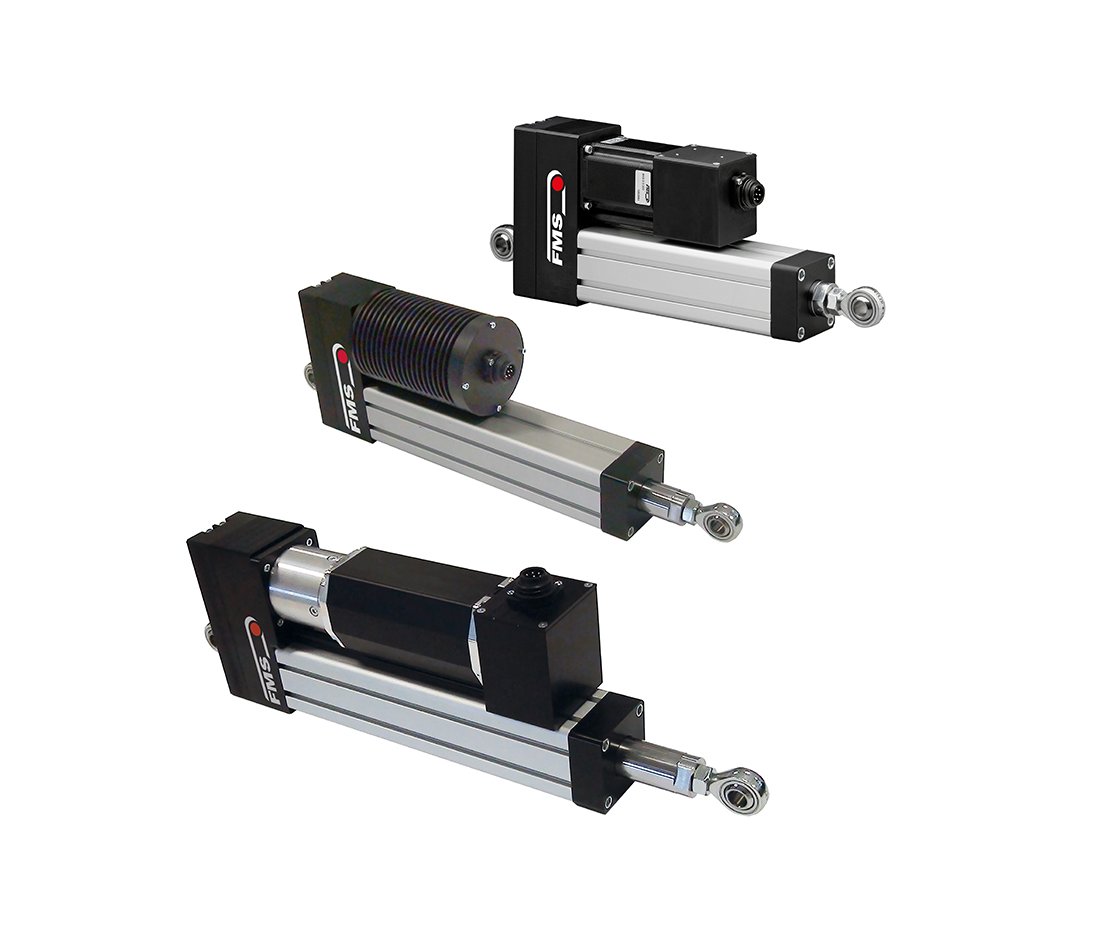 Versatile applications
On unwinders or rewinders
Push or pull installation
Strokes ranging from 125 to 300 mm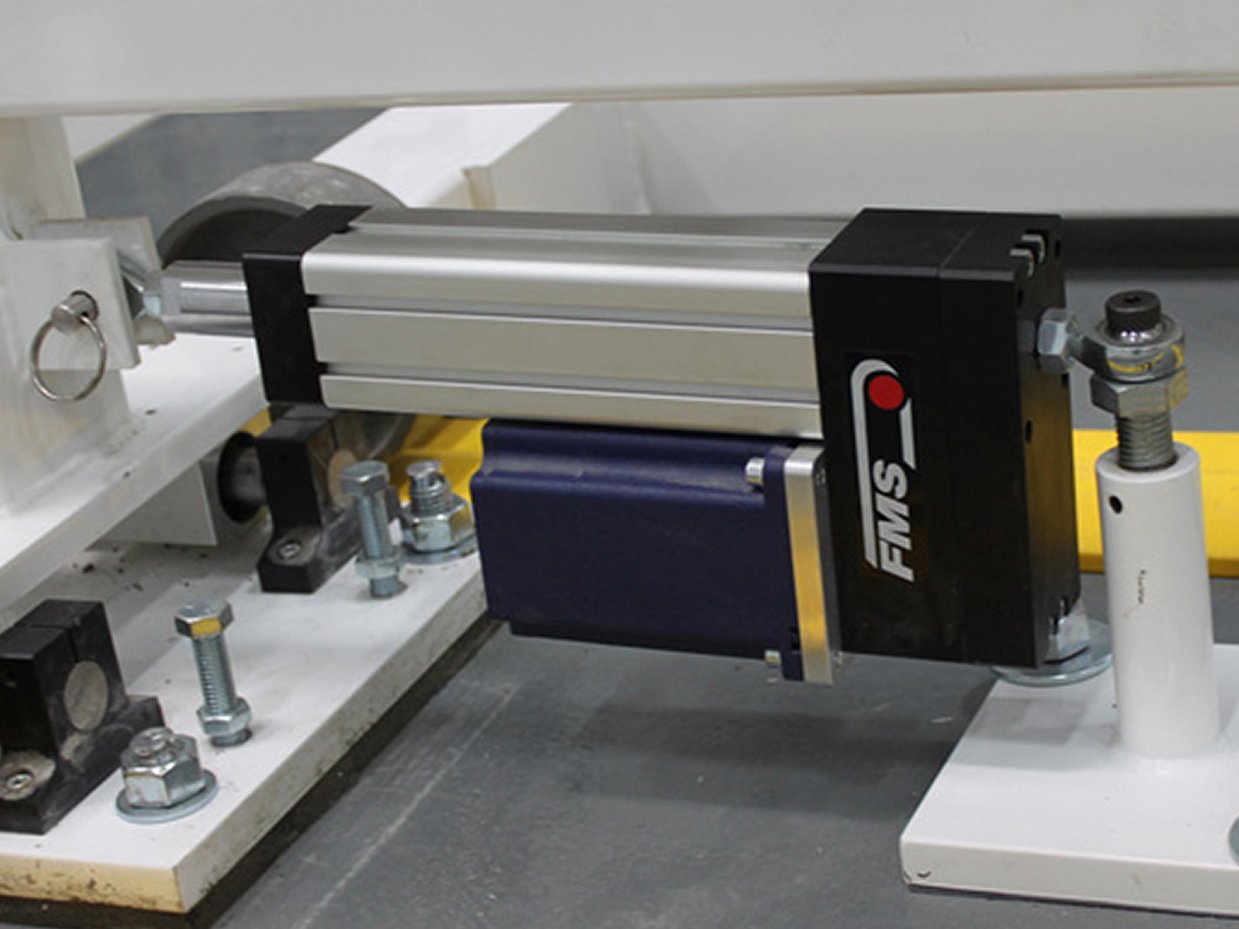 The linear actuators of the FMS-winderGLIDE with their backlash-free ball screw driven by high-speed stepper or BLDC motors enables precise corrections at high adjusting speeds. The linear actuator is connected to a web guiding controller using one single cable and an easily accessible connector. Due to the compact dimensions and the different mounting options, the linear actuators of the FMS-winderGLIDE series are ideally suited for retrofitting existing systems.