FMS belt scales weigh every kind of heavy, bulky goods. Such as sand, gravel, broken stones, coal, building rubble etc. Its main components are a measuring roller and the electronics unit. The force monitoring in the measuring roller is entirely sealed. The contactless belt speed detection is also part of this robust, galvanized steel housing. The design has been optimized to suite the severe conditions in mobile, semi-stationary and stationary systems of the applications. FMS belt scales are second to none in terms of robust construction and reliable function .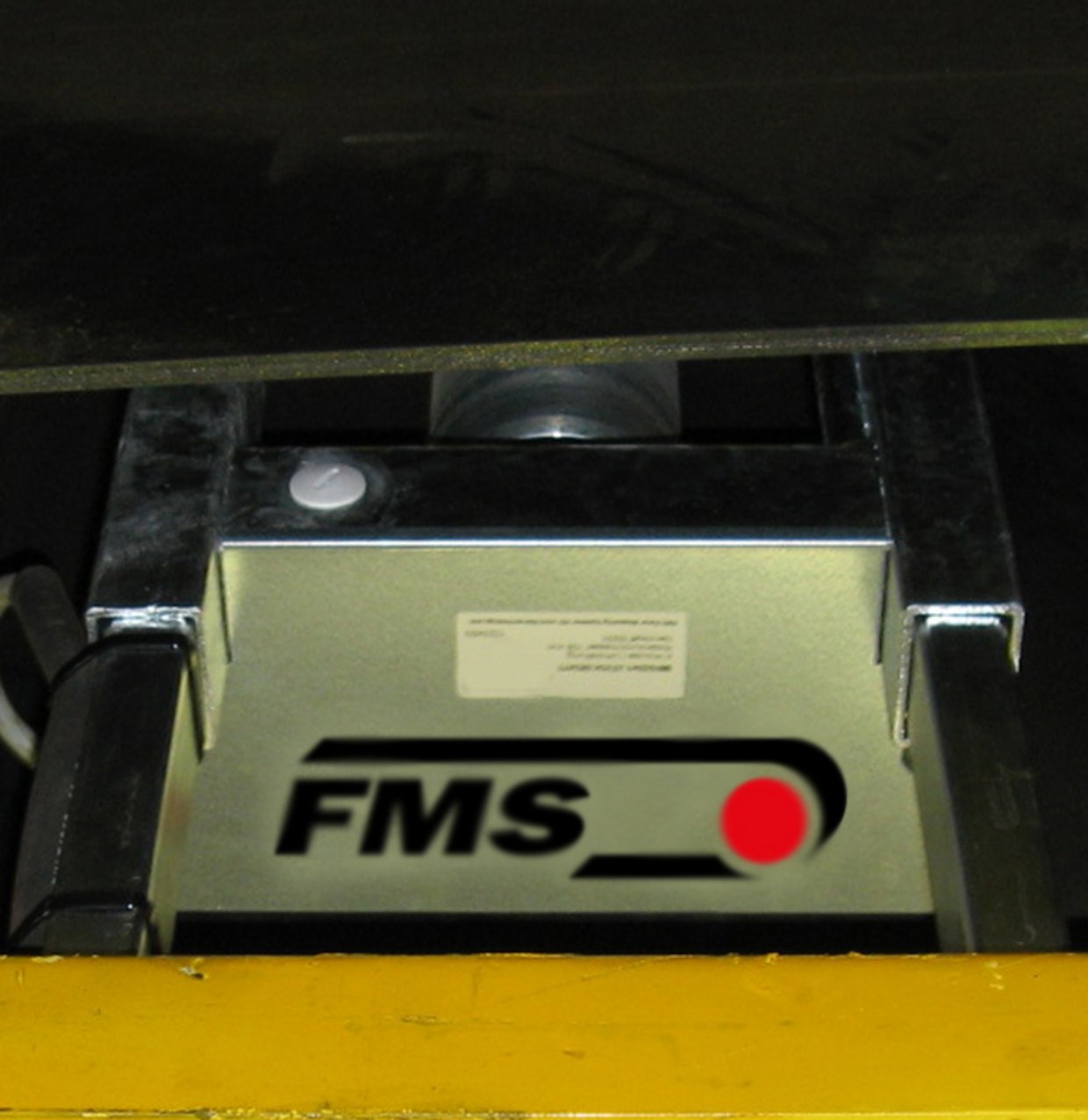 The flat measuring rollers of the BMGZ021-series are designed for operation in most severe conditions and under steady load in mobile and stationary plants that process heavy, bulky goods.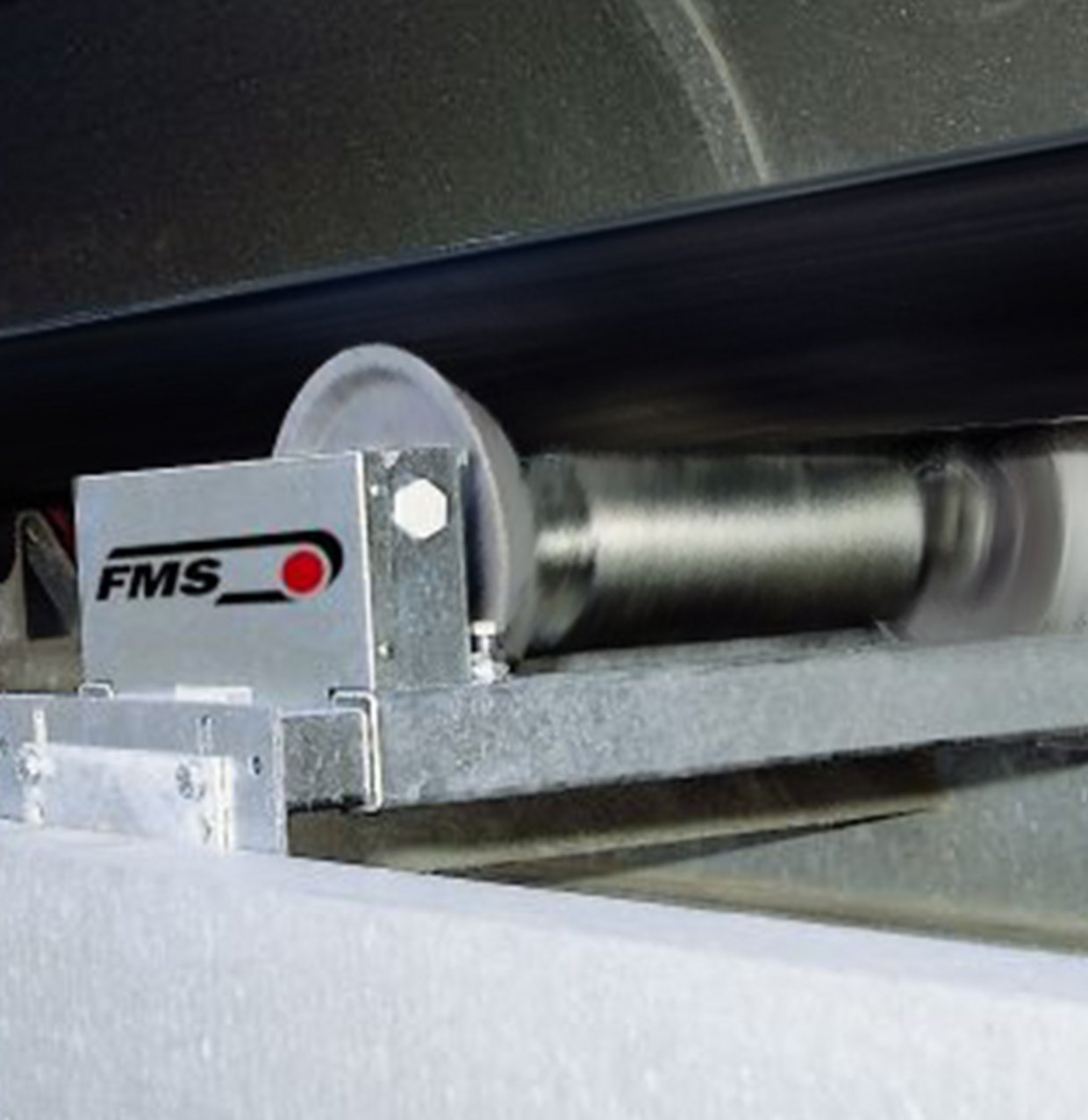 The measuring rollers of the BMGZ041-series are suitable for troughed conveyors. A wide portfolio of sizes for standard belts offers solutions for most applications.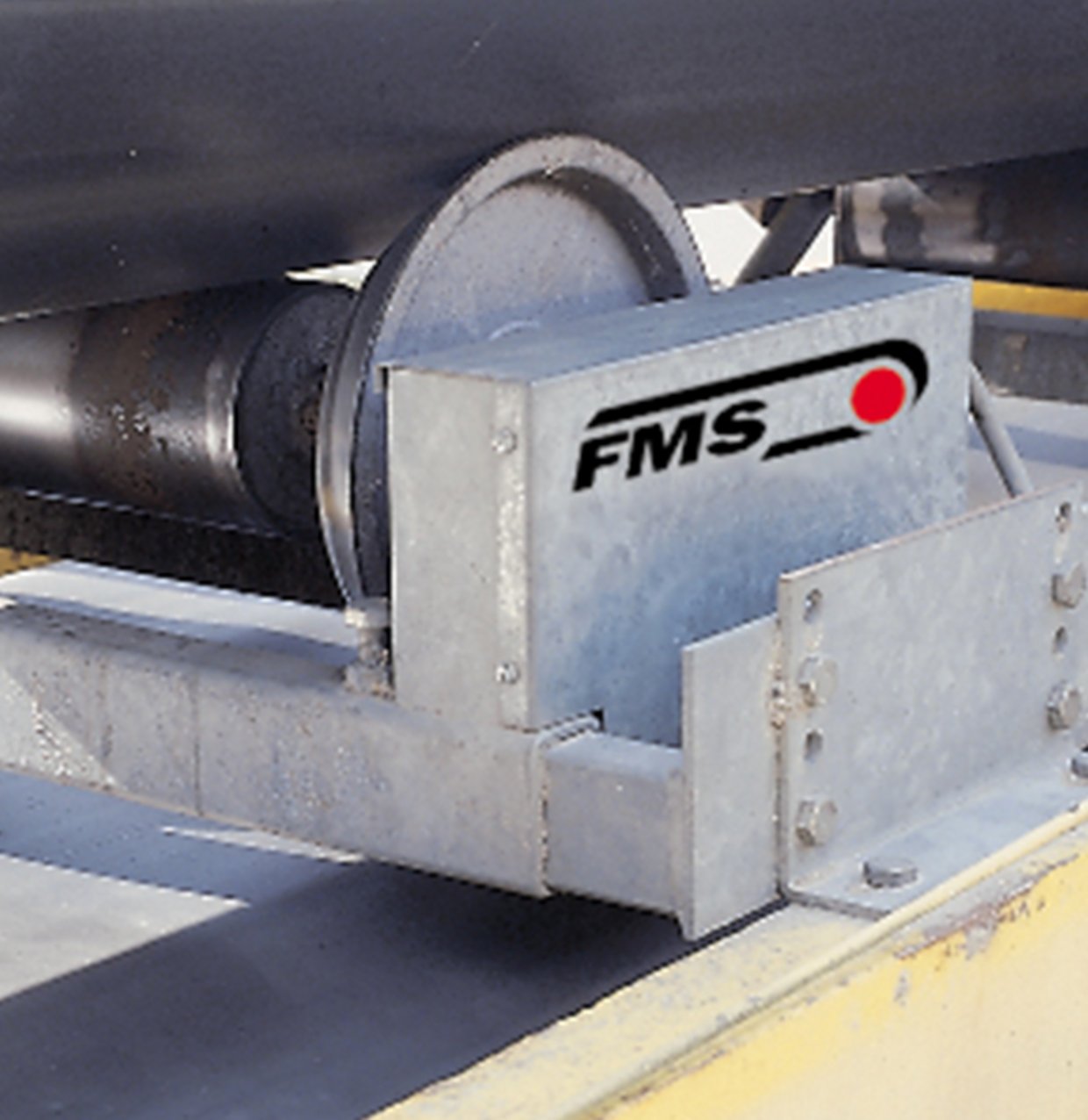 In combination with the matching electronics unit, FMS offers also a calibratable version of the troughed measuring roller BKS061-series (currently not available). This includes an additional speed sensor as well as a temperature sensor for automatic compensation of the environmental temperature.