Find your ideal product. Go to our product finder.
FMS belt scales are used for weighing every kind of heavy, bulky goods. The main areas of application are found in gravel works, quarries, mining and tunnelling or the recycling of building waste and excavated material. The main components of a belt scale are the measuring roller and the associated electronics.The electronic system evaluates and displays the most important parameters. The focus of development is on simple operation, a stable construction and the universal possibilities for control connections via Ethernet interfaces. FMS belt scales are second to none in terms of robust construction and reliable function.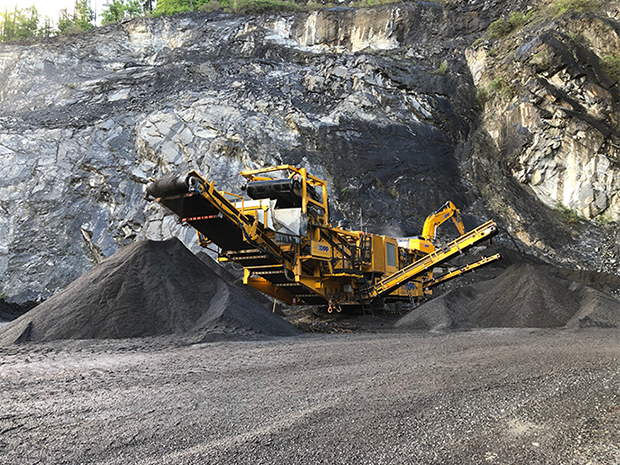 Robust design, IP65
Intuitive operation and configuration, best visiblility
Simple configuration
Simple system integration via ethernet
Heavy aluminium housing with resistant display and controls
Graphical display, auto tare function, calibration via integrated calculation
Integrated web browser
Integrated Profinet IRT interface
Easy installation
High reliability and long service life
Maintenance-free operation
Read our Holcim success story. Belt scales: particularly robust and reliable against disturbing factors.
The electronics of the BMGZ700-series has been designed for the demanding applications of mobile and stationary conveying systems. The illuminated, graphical display indicates the actual performance, daily amount, total amount and belt speed. Configurable analog and digital outputs are available to connect additional displays or controllers. The factory-provided integrated web browser allows for quick configuration of the measuring roll via a regular laptop or pc and can even grant remote access to the system.
We offer different housings for DIN-rail, wall or panel integrated installation. A version with PROFINET interface is also available. A legal-for-trade version, also with optional PROFINET interface, is already in development.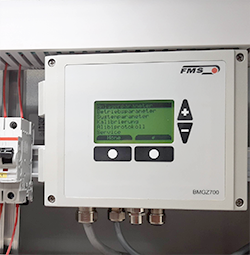 Official partners for sales and installation of FMS belt scales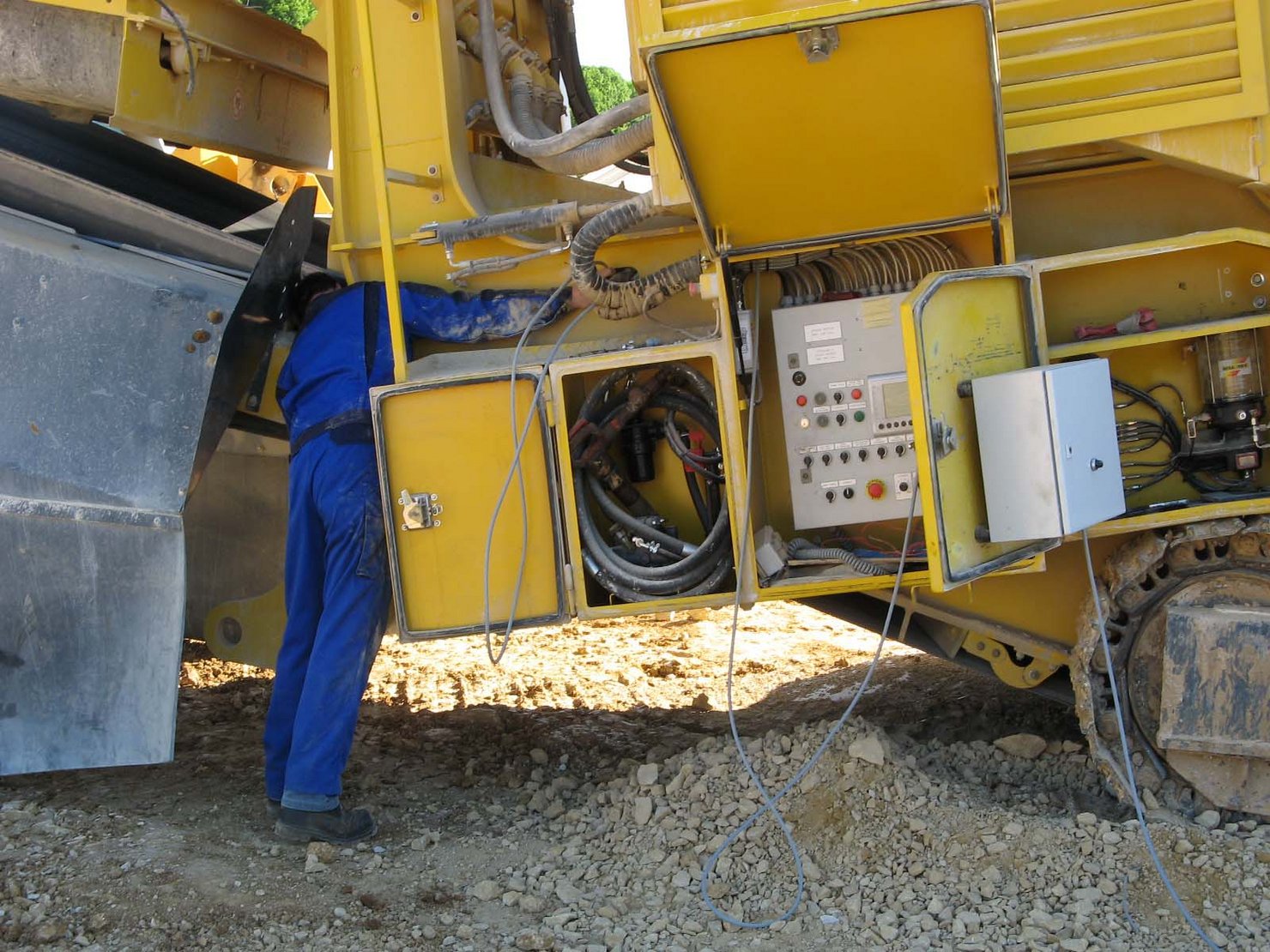 Our sales and service partners have decades of experience in the industry. They take care of the consulting, planning, delivery, assembly, commissioning, development of special solutions and service at your plant.