Find your ideal product. Go to our product finder.
Are you looking for a measuring amplifier that allows easy operation and setup? Does it need to offer you versatile mounting options? And be compatible with all FMS force sensors? Then the FMS measuring amplifiers with their wide product range are exactly the right product for you.
Ease of use and setup
Versatile mounting options
Compatible with all FMS force sensors
Wide range of technologies
Configuration directly on the device, via a web browser, a network protocol or a mobile device
DIN rail mounting, panel mounting, field mounting with increased IP protection rating
All force sensors with an input resistance of 350 Ω can be used
Analog, digital, for fieldbus and Ethernet networks
Easy installation
Reliability and long service life
Maintenance-free operation
100% compatible
Solutions for all common PLC interfaces
The FMS measuring amplifier. Experience makes the difference.
From the first analog measuring amplifier EMGZ 306 (which is still produced today with a few revisions along the way) to the latest generation of devices with connection to fieldbus and Ethernet networks, FMS has delivered countless numbers of measuring amplifiers all over the world.
Solutions of all kinds
Each project has its own special challenges. However, with its wide product range, FMS is always able to find a suitable solution for even the most demanding applications. Our close collaboration with our customers contribute to the development of our digital amplifiers and also allowed FMS to develop a wide range of network-enabled devices.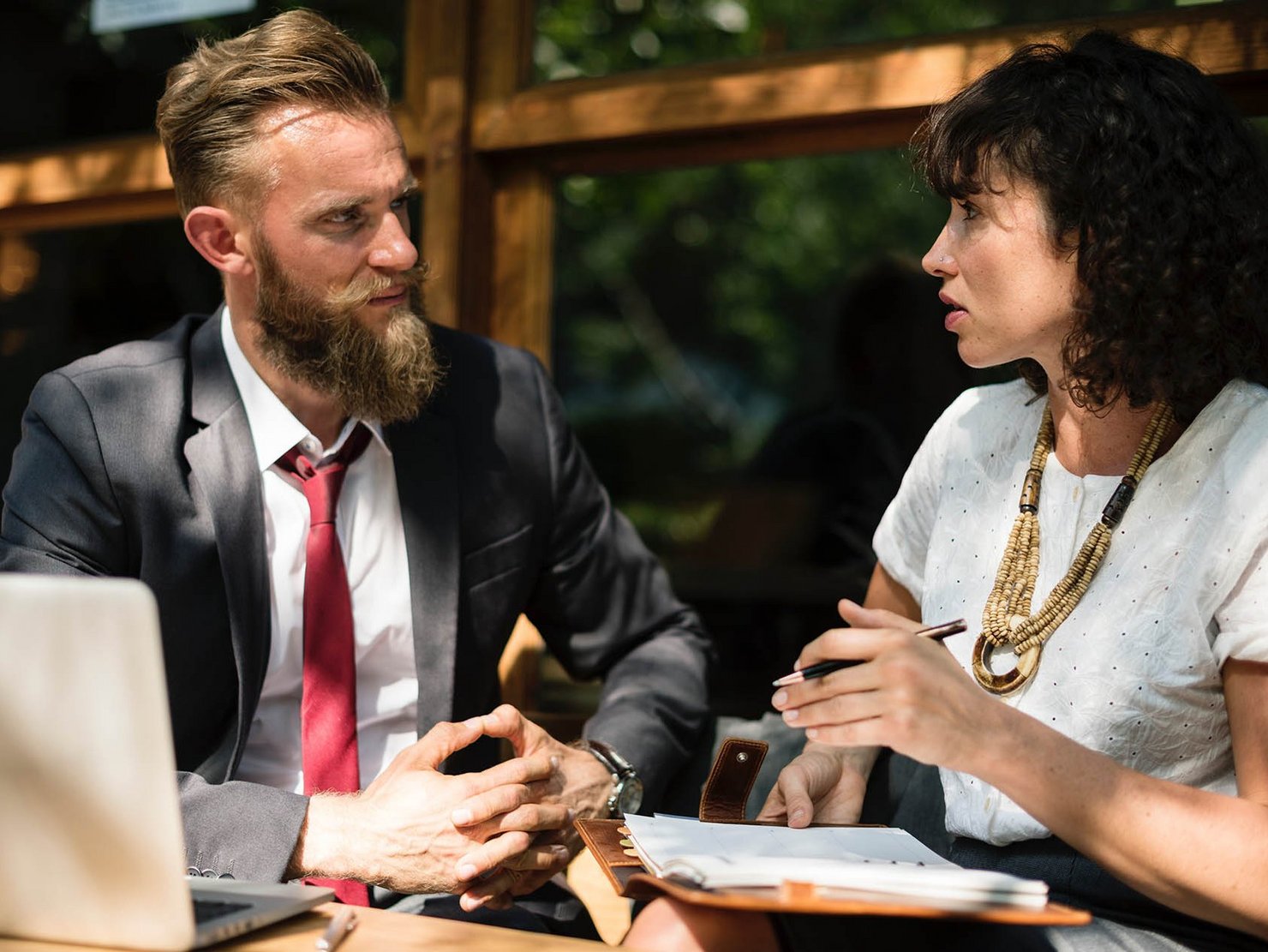 It is all in the mix
With the right combination of performance, economy and ease of use, FMS offers you its measuring amplifiers and optimal signal processing for web tension control.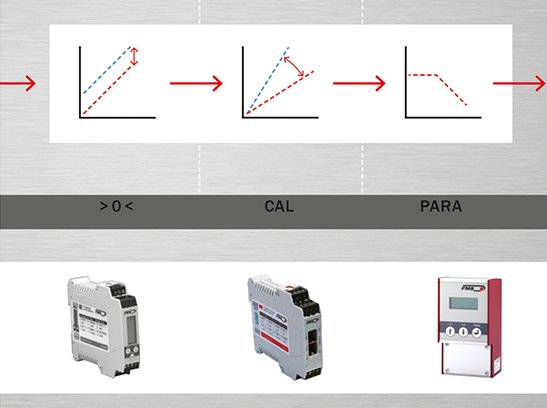 Function description
All FMS measuring amplifiers are enabled to accept a 24 VDC supply. The amplifier feeds the force sensors with a highly stable excitation voltage of 5 VDC. The output mV signal of the force sensor is amplified and processed within the amplifier. The roller weight is compensated using the Offset (>0<) function. During calibration (CAL), the gain is defined, which then determines the correct conversion to the desired force value. The output signal of the amplifier is the output ready for use in your PLC or another high-level controller. The FMS product range consists of numerous measuring amplifiers with a wide variety of basic properties. In addition, FMS offers additional options to meet all your specific needs. These include different types of operating and configuration options, versatile mounting methods, and a large selection of Ethernet protocols, as well as additional inputs and outputs. Measuring amplifiers from FMS can be found in applications in the converting, paper, metal and textile industries as well as in the manufacture of wires and cables.