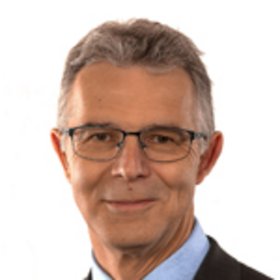 FMS is your specialist for high-quality products and solutions in the areas of web tension, web edge control and wire tension measurement. Do you have your own idea and need help in implementing it? Contact FMS or your responsible contact person.
Jörg Inhelder | CEO / Director Sales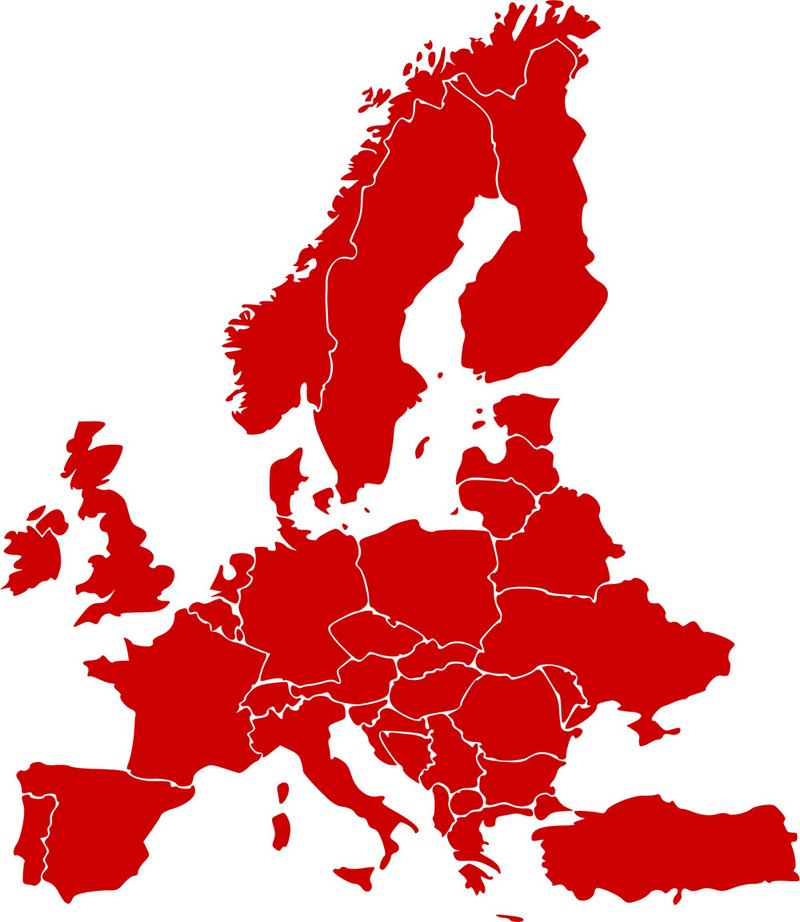 If your country is not listed, don't worry.
The FMS Headquarter is looking forward to hearing from you.
Tel: +41 44 852 80 80 or infofms-technologycom