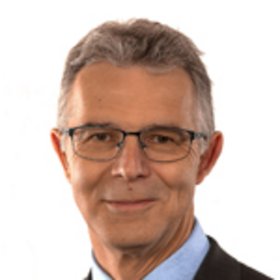 Our headquarters are in Switzerland Oberglatt in the canton of Zürich. Our headquarters is where we develop, design and produce our products. From the development of an idea, to the production of our products and solutions, right through to product shipment.
Jörg Inhelder | Managing Director
FMS Force Measuring Systems AG
Aspstrasse 6
8154 Oberglatt
Switzerland
Tel: +41 44 852 80 80
Fax: +41 44 850 60 06
infofms-technologycom
Here you will find your contact person in your country.