Memberships – move something together
Exchange opinions, recognize trends, participate, form networks, obtain market information.
We take the opportunity to make a difference by contributing our own suggestions.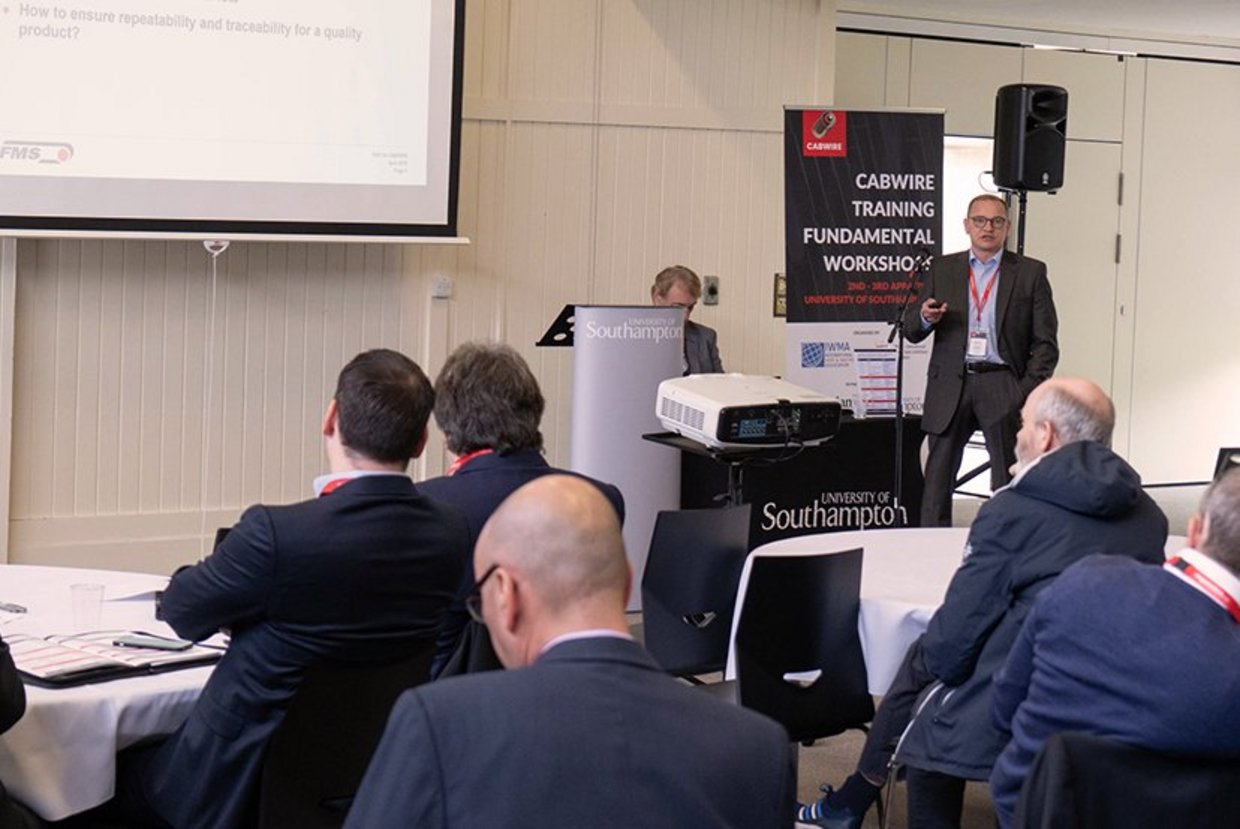 IWMA - International Wire & Machinery Association
VskE - Association of Manufacturers of Self-adhesive Labels and Narrow Web Converters

The VskE tackles important issues that equally affect all companies in the label market. The focus is on promoting the industry and supporting the member companies. The work spectrum ranges from technology development or digitalization projects to topics such as the need for skilled workers, consumer protection, ecology, market data, standardization work, recycling, recruitment, and the presentation of the industry in the press and media.