Digital Web Guiding Controllers
Are you looking for a powerful web guiding controller? Should it offer precise control at high machine speeds? Do you expect high application flexibility of the controller? A web guide controller from FMS products could be suitable for you.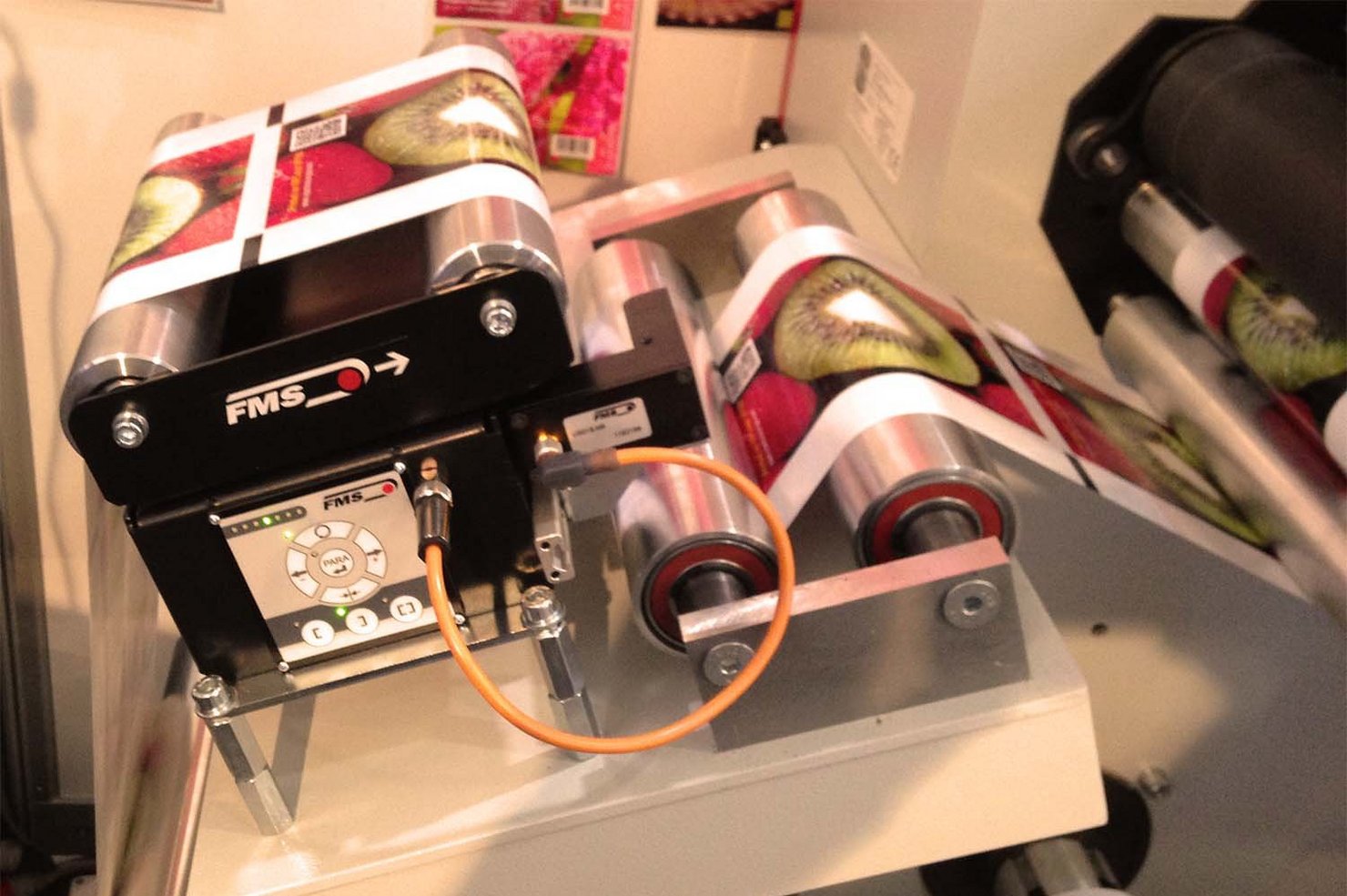 Ease of use
Powerful and fast
Extended parameter set for the most demanding applications
Available for wall mounting (IP65), DIN rail and panel mounting
Microprocessor-controlled regulation
Plug & play or parameterization via web browser
3 housing types
Reliability
Long service life
Maintenance-free operation
Lowest life cycle costs
FMS web guiding controllers. Also for demanding applications.
The digital web guiding controllers are characterized by their versatility and easy installation. Operation either via a clear user interface and a two-line LCD display or LED lights on the BKS015 controller.
Individually combinable
The web guiding controllers can be combined with all steering frames, linear actuators, and material sensors from the FMS program. Thus, single-sided edge, line control and center guiding are possible. The digital web guiding controllers are suitable for all types of web-processing machines that print, coat or finish paper, plastic or metals.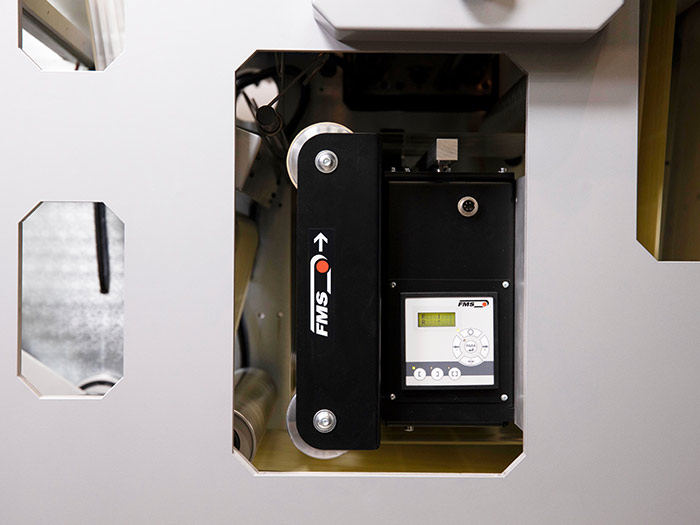 The digital web guiding controllers have been designed to control steering frames or linear actuators. They have state-of-the-art control algorithms and also provide the necessary power for driving the steering frame. The cycle time of 1 ms allows precise control even at very high machine speeds. The controller can be configured either via the control panel or via a web browser when connected by a peer-to-peer network. The extended flexibility of the web guiding controllers allows a wide range of applications.