Increasing competitive pressure due to globalization, fluctuating raw material prices and demanding customers. This is the metals industry and those who survive in this market, provide the best product quality even when using critical materials.
Go to the SMGZ measuring block.
Go to the measuring amplifier with Profinet-interface.
Our products and solutions are used in a wide variety of systems and machining processes:
Aluminum strips
Aluminum foil
Copper alloys
Steel strips
Other non-ferrous metals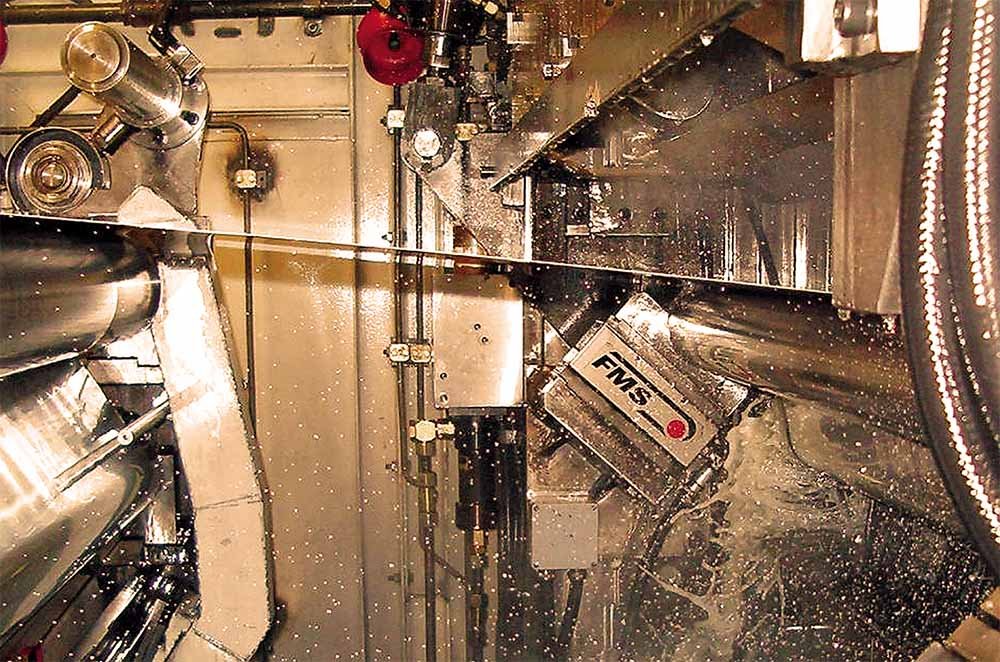 Higher production speed
Lower downtime
Minimum scrap
Short amortization periods
Network capabilities
No material cracks
Cold rolling
Stretching straightening equipment
Flatness measurement
Pickling
Painting
Annealing
Easy integration
High machine speeds
Long service life
Low life cycle costs
Challenges of the metalworking industry.
In all processes of metal strip production, the strip tension has a significant influence on the final product. If precisely controlled tension is not used in the strip, the product quality decreases, the scrap rate increases, and the line speeds are limited.
Our solution
Precise measurement results are the basis for fast control and high production speeds with constant material tension. This is essential for efficient operation – with high productivity and the highest quality. But it does not end here.
Additional benefits
FMS goes one step further. We differentiate ourselves with our products from the competition and, with customization, we also find solutions that go beyond the standard range. Timely, uncomplicated and with superior technical know-how.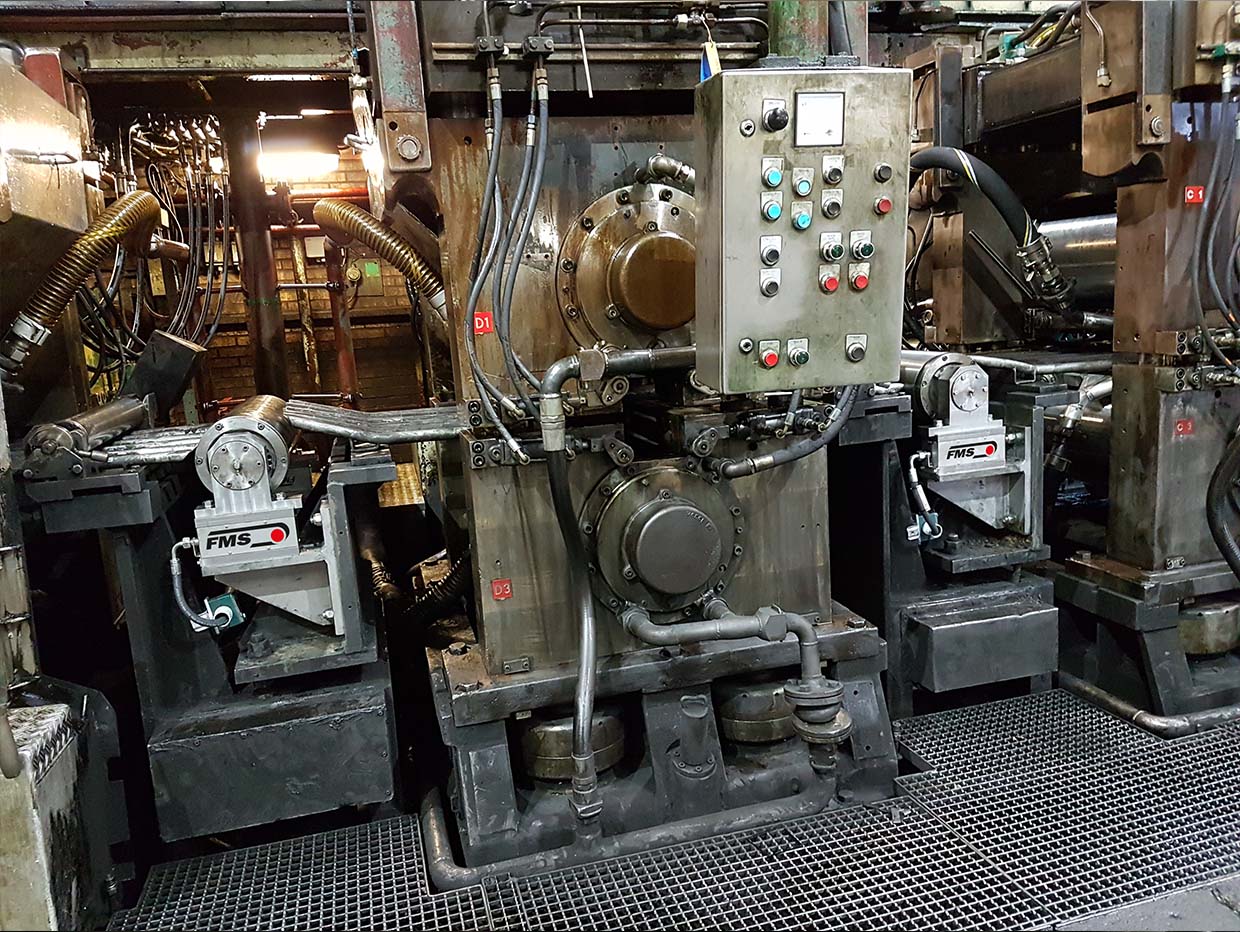 Advantage
High-quality materials, expert craftsmanship, and a superior design guarantee shorter set-up times and a long service life, even under the harshest conditions. Viewed over the entire product life cycle, this means you will increase productivity and improve the quality of your products.
Durability
Our solutions are the first choice for many machine builders in the field of industrial production. Some of our products have been used under the harshest conditions for decades and come back to Switzerland only for overhauls to continue operating reliably.