Construction and Recycling
Flexible applications and highest productivity are expected from todays conveyor belts. These are also the main criteria for our customers when it comes to purchasing mobile or semi-stationary plants.
These are exactly the focus points that we have set our belt scales to. The versatile installation options allow for easy retrofits on almost any type of conveyor. The long lifetime and the robust design are second to none in the market.
They can be applied to conveyors for bulky goods such as
Gravel
Sand
Crushed rocks
Chalk
Coal
Fertilizer
Construction waste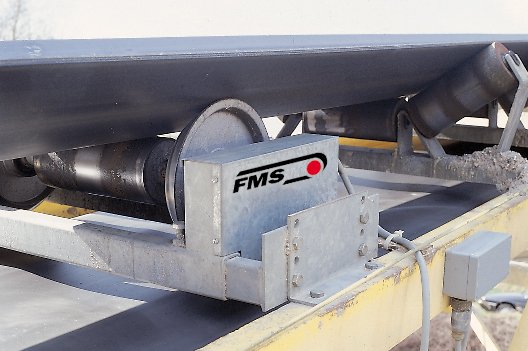 Robust design
Versatile installation options
Up-to-date electronics, calibratable version
Mobile crushers and sieving plants
Loading stations for trains or ships
Recycling plants for soil, demolition or roadworks
Tunnel drilling machine
Longest lifetime
Uninterrupted operation
Excellent consulting and installation by one of our service partners
Lowest lifecycle costs
Challenges for the construction and recycling industry
Dust, humidity, vibration or other major mechanical stress, continuous re-location of the plant and many more negative parameters occur, whenever bulky goods need to be conveyed. This is exactly what our belt scales are made to withstand and deal with.
Our Solution
The robust measuring roller for precise recording of weight and belt speed is the key component of our belt scale. Customers appreciate its simple installation and reliability. The evaluation electronics provide all measured values at a glance. It is easy to operate and the likewise very robust design ensures safe operation under harsh conditions.
Added value
The electronics of the latest generation allows for easy system integration via Ethernet interface.
We are also one of the only manufacturers that can easily react on customer specific requirements quickly and in an uncomplicated way if there is no "off the shelf" solution available.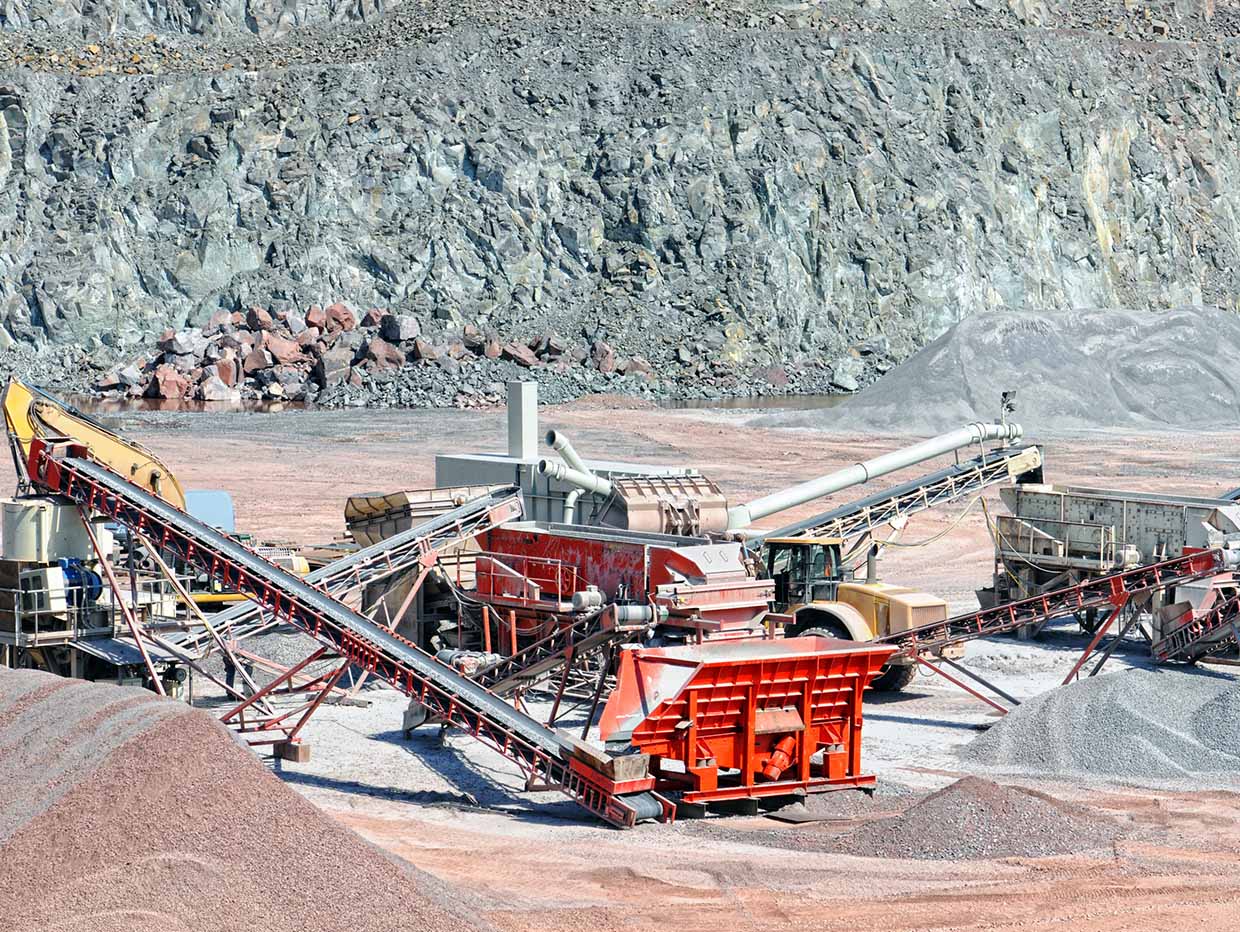 Advantage
Due to the compact dimensions as well as various installation options, our measuring roller can be found in a wide variety of applications. Especially in mobile applications such as crushers or screening plants, our unique design has proven itself.
Durarbility
Our robust design from thick galvanized steel plates, as well as the encapsulated components directly on the measuring roller – without any open cables – is unique in the market. And these are exactly the points that founded the excellent reputation of our solutions that perform reliably for decades.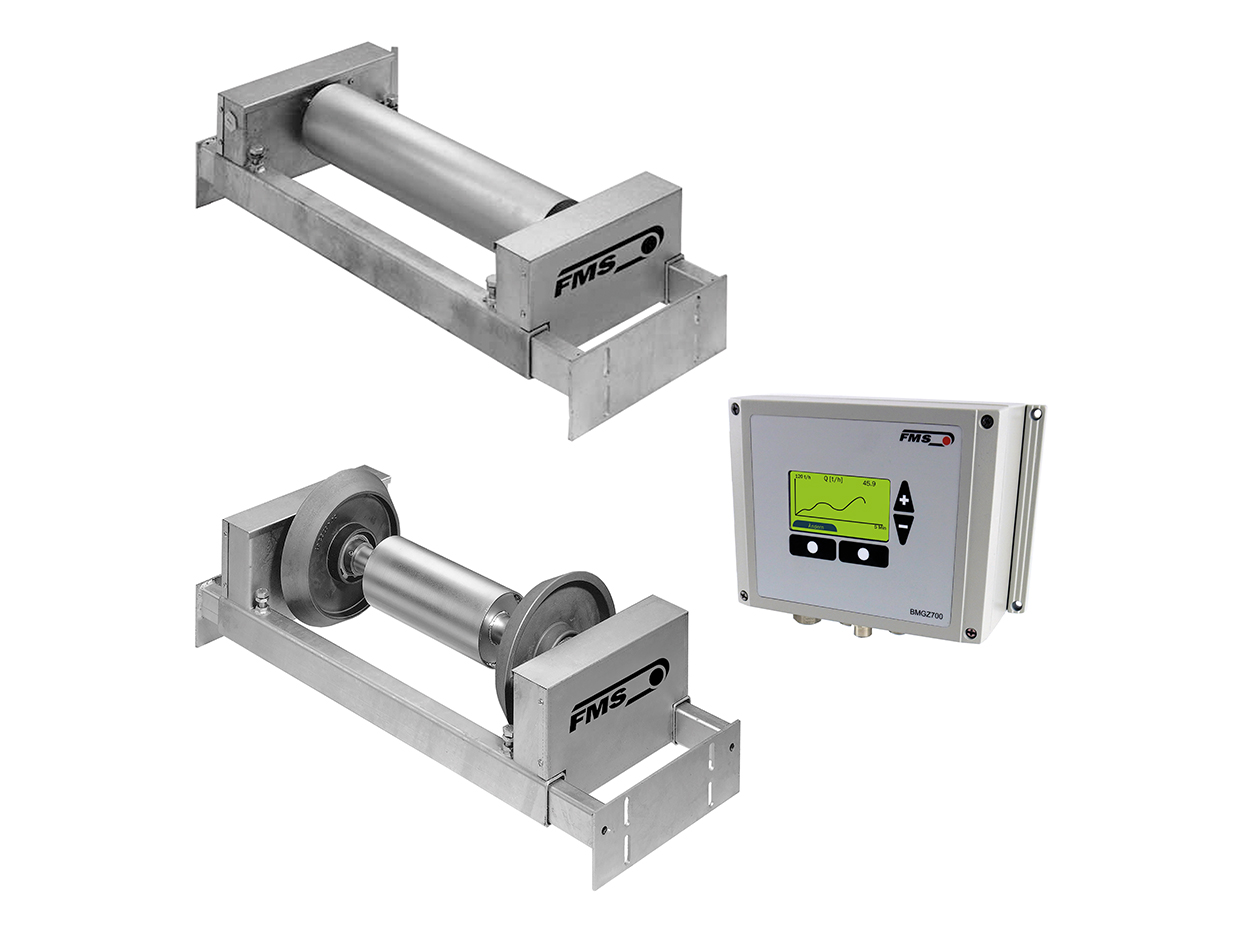 Recommended products for the construction and recycling industry